Binding Commercial Arbitration
Construction Site Accident
Car hit mechanic in repair bay
"Don't Get Mad Get MENNIE"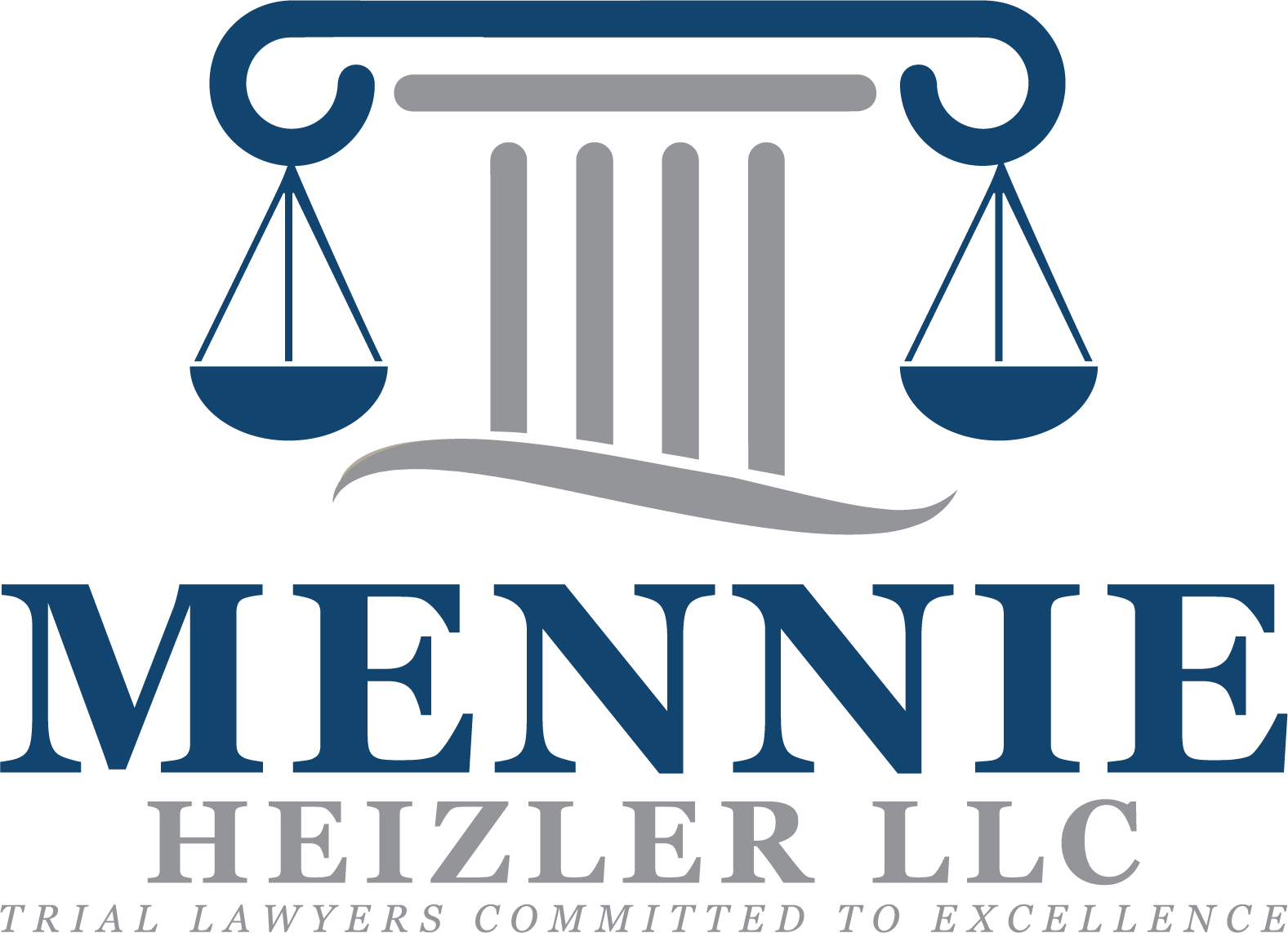 ★★★★★


In August of 2018 our world was turned upside down due to a catastrophic car accident that caused a life-threatening traumatic brain injury, two years in a hospital and various rehabs. We got John Mennie's name from a family member who made some calls to find "the best litigating attorney" in New Jersey. From the first phone call to John Mennie, he took charge of EVERYTHING concerning our personal injury case and worker's compensation case. This took a tremendous load off our family and allowed us to concentrate 100% on complicated recovery. His role during this time was as important to us as the doctors' roles in the medical plan.

John quickly established a solid case and was able to readily bring on board all the necessary consultants and resources to strengthen this case. Within days of calling John, our family had peace of mind that we now had a solid legal plan in place and a competent lawyer to steer our family through this legal quagmire. Ours was a complicated case, which involved suits against three separate defendants, three separate attorneys and different insurance companies and a complicated case with NYS Workers Compensation.

John's expertise was apparent immediately to all defendant parties as well, which resulted in all agreeing to a remarkably fast, generous and fair settlement without us going to trial. This despite all the COVID hurdles that were delaying litigations.

Without John's legal representation, we would certainly have lost our family home and savings - which I sadly saw happen to many people I met in the various medical centers. Because we brought John on board, this did not happen to us. He made sure these were protected and that our family would not suffer future financial burdens as a result of this accident.

We will forever be grateful to John for ensuring the best possible outcome for us, but we will always appreciate his professional and respectful manner to all parties involved - on both sides - when he was representing us.
★★★★★

Mr. Mennie represented us in a wrongful death case of a loved one. As you can imagine, dealing with this was very difficult. Mr. Mennie did an exceptional job handling the case and communicating information back to our family. He was professional, responsive, empathetic and thorough. We could not be happier with his representation and highly recommend him.

DJ
★★★★★

Greg Heizler and the staff at Mennie Heizler were experienced, caring, and supportive throughout a very difficult time in my life. If you are looking for a trustworthy attorney, Greg Heizler is that and so much more. Thank you for all you have done for me, I will recommend you to anyone and everyone!
★★★★★

It's very easy for me to recommend this firm! At a time when I needed to feel safe and heard, this team did not let me down! Mr. Heizler was compassionate, caring, and followed through with everything he had said he would. Mr. Heizler was completely thorough in his work and exceptional in his communications with me. I trust Mr. Heizler entirely, and strongly recommend this firm!!! Five stars are not enough!!
Do you need a New Jersey personal injury lawyer? Is it time to call a workers' compensation law attorney? You can turn to John Mennie and Gregory Heizler, experienced litigators at MENNIE HEIZLER, LLC for representation. Our team of trial lawyers has a wide range of practice areas that include:
Choose MENNIE HEIZLER, LLC
Are you in need of a personal injury law firm in Monmouth County or Ocean County, NJ?
If you or somebody you love has been injured, John G. Mennie, Esq. and Gregory S. Heizler, Esq., partners at MENNIE HEIZLER, LLC are Trial Lawyers Committed to Excellence and are here for you.
MENNIE HEIZLER, LLC is a personal injury law firm with locations in Ocean Township and Toms River, NJ. Our seasoned and successful trial lawyers are ready to fight for you!
Contact MENNIE HEIZLER, LLC for a free consultation. We will meet you day or night and on weekends too. We can come to you, or we will meet you at one of our offices conveniently located in Monmouth County and Ocean County. We offer Zoom or similar teleconferencing as well. Call (732) 481-9100.
We want to make this as simple as possible for you. You've suffered enough already. Let us handle the details for you so you can focus on getting better. We don't get paid unless you get paid! MENNIE HEIZLER, LLC is here to serve you. We are committed to Excellence. We are committed to You.
Choose Mennie Heizler, LLC
When you're stuck dealing with Personal Injury Law, you'll want an attorney by your side. Thankfully, you can turn to us for representation. We're:
Compassionate attorneys who will put your needs first
Empathetic attorneys who will take the time to understand your situation
Experienced attorneys who know how to work with insurance companies
Whether your matter is simple or complex, you will always receive the respect and professional representation that you deserve.

MENNIE HEIZLER, LLC represents clients throughout New Jersey in personal injury and workers' compensation matters. Please call (732) 481-9100 or contact us online for a free initial consultation.

We are available for consultations during the day, evening or weekends at any of our offices located throughout Monmouth and Ocean Counties. Or we can meet at your home, or by Zoom. We want to make this as simple as possible for you. You've suffered enough already. Let us handle the details for you so you can focus on getting better. MENNIE HEIZLER, LLC is committed to you.

If you reach out to us, we'll get to know you during a personal injury attorney consultation and guide you through the legal process. Reach out to us today if you have any questions about meeting with a trial lawyer.