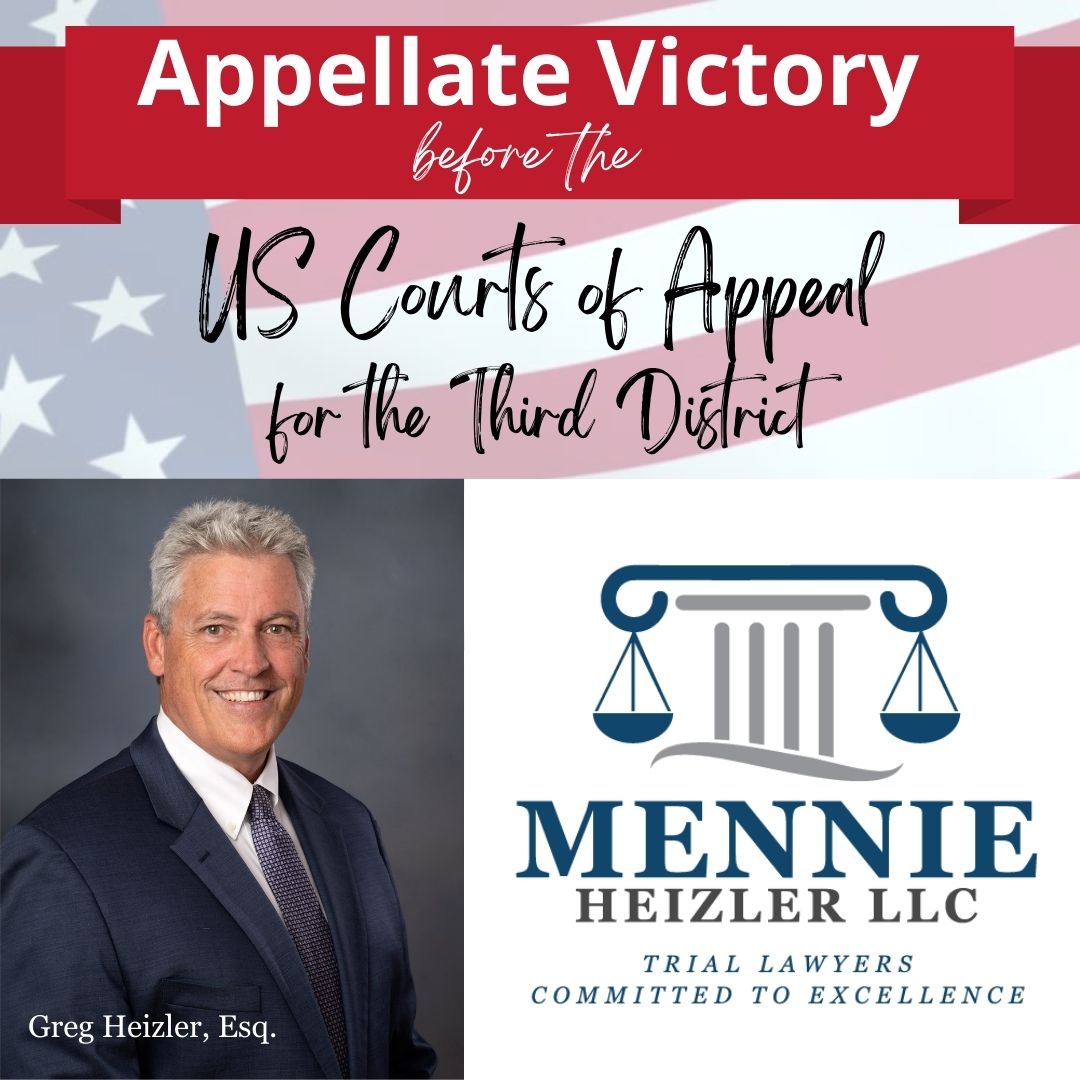 WE WON!
On December 16, 2022 Partner, Greg Heizler, went up to the
second highest court in the country to fight for his client, a widow
with a baby who was wrongfully denied life insurance. Greg went
head-to-head against the big life insurance industry presenting a
strong, clear, and logical argument that adequately pointed to the
evidence and facts of the case. The appellate court ruled against the
life insurance industry who filed the appeal and affirmed the decision
of the lower court. Justice prevailed through Greg's trial experience
and steady persistence.